EXPERIENCE
Instinct Experience is the event management division under InstinctX responsible for connecting people and relationships at scale across North America.
VANCOUVER'S FIRST LINKEDIN EVENT
We've had the pleasure of bringing Vancouver's first LinkedIn event in Vancouver around the connectivity of digital.
CREATIVE IN RESIDENCE: MICROSOFT CANADA
The Creative in Residence event focuses on opening up the conversation between creatives from a diverse set of industries.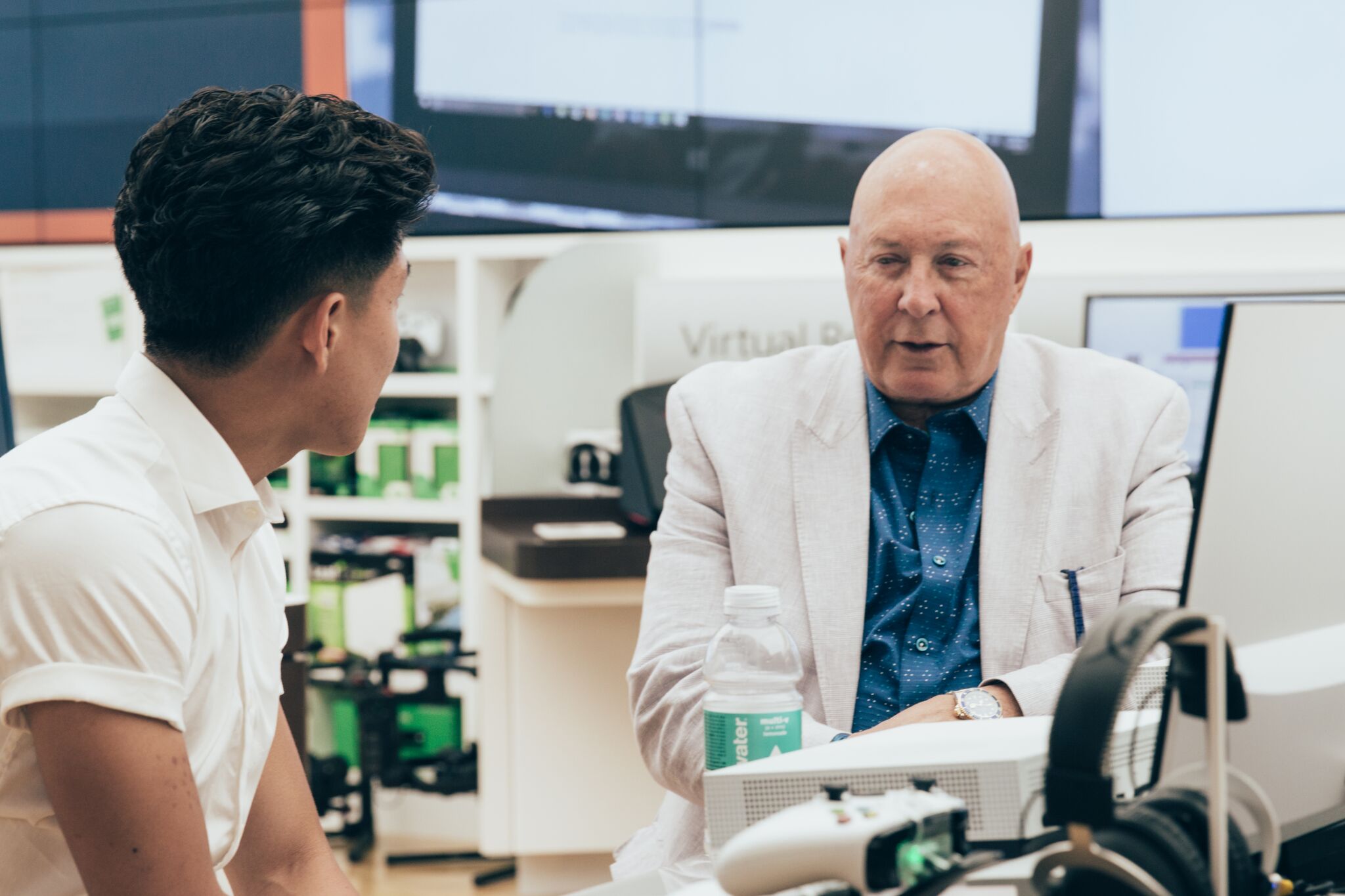 LEAGUE OF INNOVATORS X LINKEDIN
Keeping up with the evolution of social with experts that specialize in Instagram, Facebook, Linkedin, and digital marketing.